Holly Yashi Jewelry
For over 40 years, Holly Yashi's signature style of colorful and lightweight niobium metal is still what makes Holly Yashi jewelry unique and irresistible. Featuring an array of inspiring materials, including Austrian crystal pearls, Bohemian and dichroic glass, and hypo-allergenic metals, all our jewelry is crafted by hand in small, high quality batches, one piece at a time.
Blue Topaz, December's Birthstone
Blue Topaz is December's birthstone. Blue topaz is very helpful for those who feel nervous by distributing energy to calm and control the mind of the wearer. Blue topaz is associated with courage and overcoming fears and obstacles.
Ancient Roman Glass Jewelry
Greeting Card Companies We Love!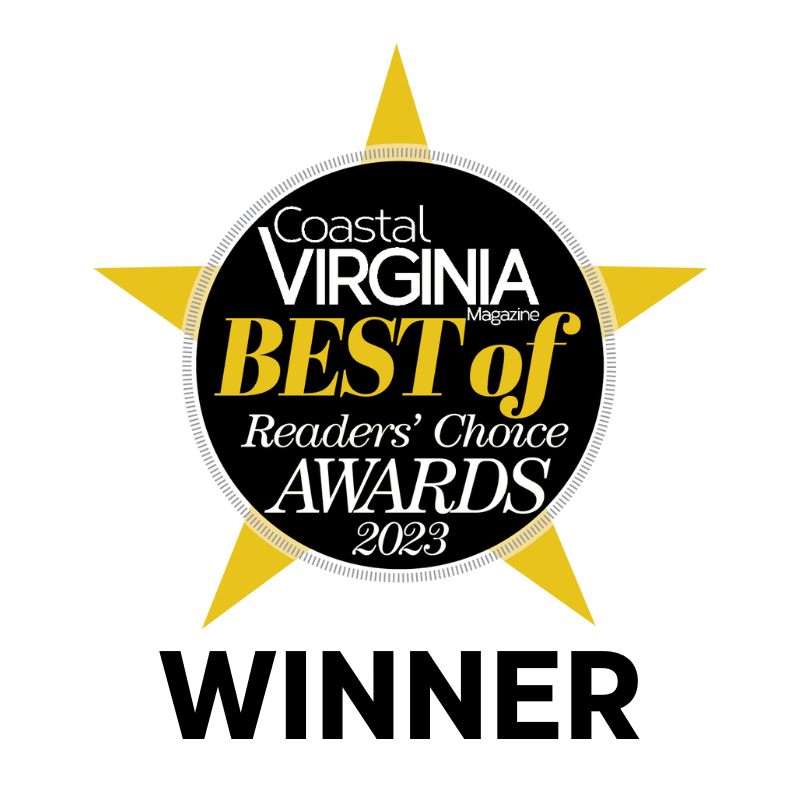 Best Local Jewelry Store
We are very thankful for being voted best local jewelry store Southside in the Coastal Virginia Magazine Reader's Choice Awards six years in a row. Thank you! Thank you!