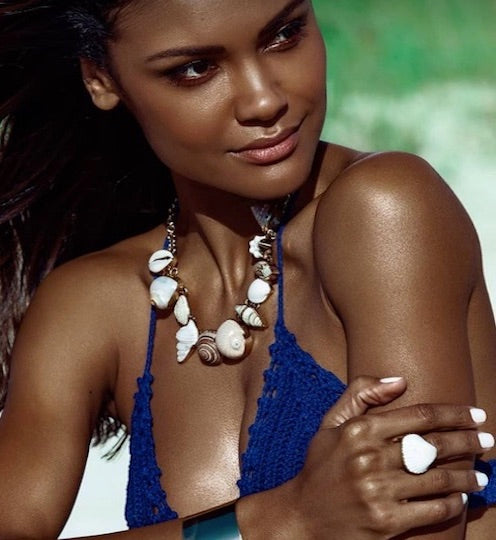 Charles Albert Jewelry
Summer is around the corner and we have new jewelry from Charles Albert in stock for you. Beautiful shell jewelry, fossil jewelry, gemstones and more have arrived in both sterling silver and alchemia. Alchemia or "zero karat gold" gives you the look of 18k gold but at the price of sterling silver. The base metals used to produce alchemia are free of nickel, lead and cadmium. It is solid through and through and has a incredibly strong protective lacquer that is 100% hypoallergenic. It is named from the Latin word for Alchemy, an ancient mythical craft of transforming lesser metals into gold, "a symbol of perfection."
We also have a large array of Charles' amazing sterling silver jewelry that is crafted in Taxco, Mexico with his collection of alchemia. We will be adding these new items to our web store for purchase in the coming weeks.