Holly Yashi Jewelry
For over 40 years, Holly Yashi's signature style of colorful and lightweight niobium metal is still what makes Holly Yashi jewelry unique and irresistible. Featuring an array of inspiring materials, including Austrian crystal pearls, Bohemian and dichroic glass, and hypo-allergenic metals, all our jewelry is crafted by hand in small, high quality batches, one piece at a time.
Peridot, August Birthstone
Peridot is August's birthstone and the 15th anniversary gemstone. Peridot can be pure grass green to a yellowish green. In history it has been confused with emeralds like the 200 carat gems adorning the shrine of the Three Holy King's in Germany's
Cologne Cathedral. Or even Cleopatra's famous emerald collection might have been peridot according to some historians. Peridot was mined by the ancient Egyptians on the Red Sea Island of Zabargad. They called it the "gem of
the sun." Some Peridot is found in meteorites but most peridot used in jewelry was formed deep inside the earth and was delivered to the surface by volcanoes. Peridot is mined in Myanmar or the Himalayas but also here in the United States in Arizona. In 2005, Peridot was found in comet dust brought back from the Stardust robotic space probe.
Ancient Roman Glass Jewelry
Greeting Card Companies We Love!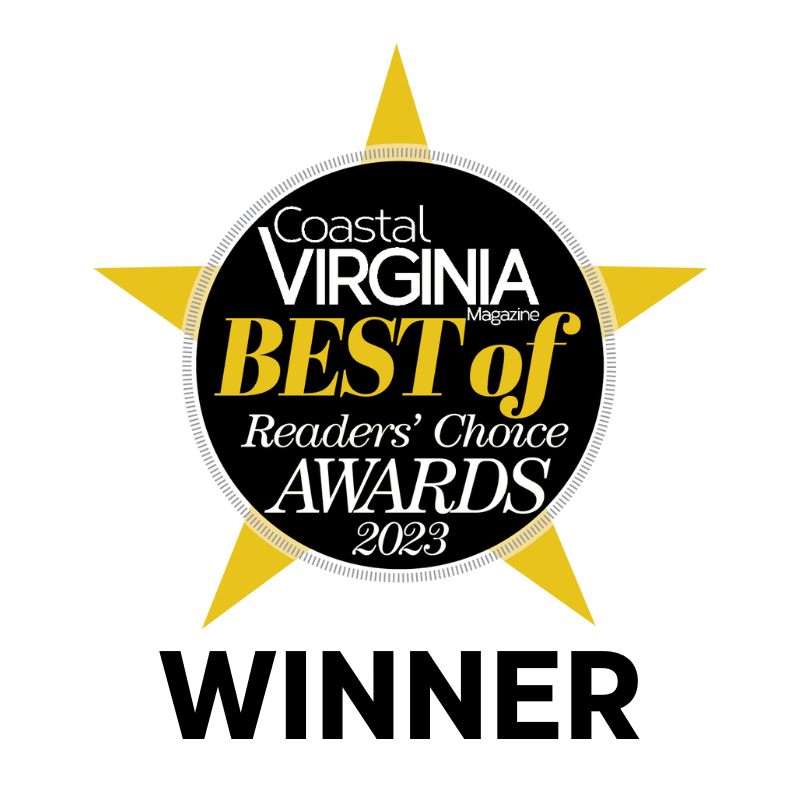 Best Local Jewelry Store
We are very thankful for being voted best local jewelry store Southside in the Coastal Virginia Magazine Reader's Choice Awards six years in a row. Thank you! Thank you!